Full-service Los Angeles studio debuts extended reality integrated with immersive audio capabilities.
PRG, one of the world's leading providers of entertainment and event technology solutions, has incorporated L-Acoustics L-ISA Immersive Hyperreal Sound Technology into its Los Angeles Virtual Production Studio. L-ISA Immersive Hyperreal Sound Technology enables artists to create and deliver multi-dimensional sound for live and recorded productions of any scale. This advanced audio technology pairs with PRG's extended reality setup to offer an array of tools for multi-sensory immersive experiences.
Since 2016, L-ISA's comprehensive ecosystem of audio tools have allowed audio creators to provide a natural and vivid experience that heightens emotions and invites the listener inside the music, enhancing the storytelling of any production. Over ten million people have enjoyed L-ISA at more than 6,000 concerts, which have received high praise from attendees worldwide. In addition to the L-ISA technology permanently available in the Los Angeles studio, which includes an immersive loudspeaker configuration and processing hardware, the new L-ISA Studio software suite, launched in April, makes it easier for sound creators to design immersive audio with 3D control interface and audio processing, all available on a personal computer. Creators can use L-ISA Studio software from any computer, listen to and prepare their content in binaural sound using headphones, and then bring their creation to the PRG Los Angeles Virtual Production Studio where it will seamlessly translate to L-ISA hardware.
"We're excited to see PRG be early adopters of the L-ISA technology and the L-ISA Studio software suite," says David Brooks, L-Acoustics Application Manager, Touring Liaison, USA and Canada. "The enhanced streaming capabilities put PRG's Los Angeles Virtual Production Studio far ahead of other studios in offering the most intuitive tools for immersive live and streaming performances."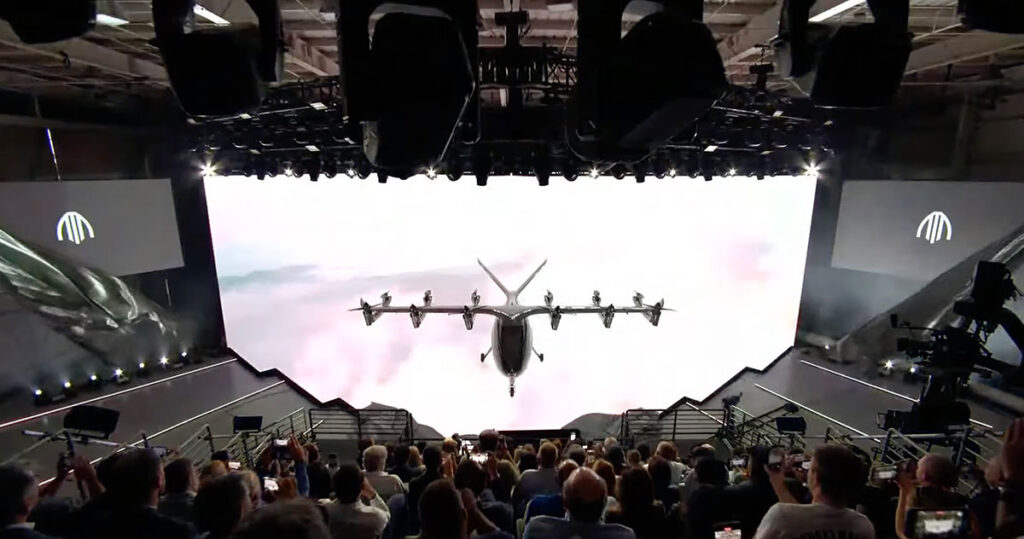 This method for sound mixing expands the possibilities of spatial audio creation with a host of powerful tools for sound creators. With L-ISA, users can conceive, create, iterate, and experience their work in 3D audio for pre, live, and post-production work. Using L-ISA technology, creators can enhance the audio experience by simultaneously streaming binaural, 5.1, and 7.1 listening formats with the push of a button; no additional mixing required.
Pair this sound capability with PRG's xR stage and the possibilities increase exponentially. The xR Stage is a next-generation tool where teams can create and deliver content for virtual reality (VR), mixed reality (MR), and cinematic reality (CR). Users can generate new environments by bringing digital objects into the physical world and vice versa. Combining this next-generation process with the audio capabilities of L-ISA technology advances content production to new levels of immersion.
"Adding L-ISA technology to PRG's toolbox sets us apart from other production studios, and I'm excited to see and hear the outstanding creative content that will flow from our LA studio," said Jeroen Hallaert, PRG's Vice President, Production Services.
PRG is the first to officially pair these capabilities in a studio setting, but productions are also able to utilize this technology in touring and at venues.
On June 10 at Hawthorne Hangar in Los Angeles, PRG and L-Acoustics worked with aerospace company Archer to deploy binaural sound for the company's reveal of its cutting-edge, all-electric vertical takeoff and landing aircraft, Maker.
"In this deployment, the audience in-person and those at home wearing headphones both experienced live xR and binaural sound in unison, which is a real multi-sensory trip. It gave viewers the same feeling as a theme park ride," explains Hallaert. "We were able to do that because, beyond the most advanced gear, we also provided technicians that have the expertise in content, lighting, and tech to make these tools work seamlessly together."
Discover more about PRG and its new Virtual Production Studio here: https://www.prg.com/en. Learn more about L-ISA here: https://l-isa-immersive.com