The Robson Performing Arts Center, a leading education facility and professional theater complex, recently completed a stage lighting and control upgrade with over 300 LED luminaires and a networked control solution from Vari-Lite and Strand, Signify (Euronext: LIGHT) entertainment lighting brands.
"We wanted LED equipment that would give comparable functionality to our previous fixtures, along with some added 'eye candy' elements to enhance our performances," said technical director Pamela Neuok, who turned to theatre consultancy Schuler Shook, the original theater consultant for the building, to advise on the specification.
Schuler Shook prioritized high quality light output and technology that would be both accessible to students and powerful enough for a professional theater program. "The Strand products met our design criteria very well," said Schuler Shook's Jack Hagler.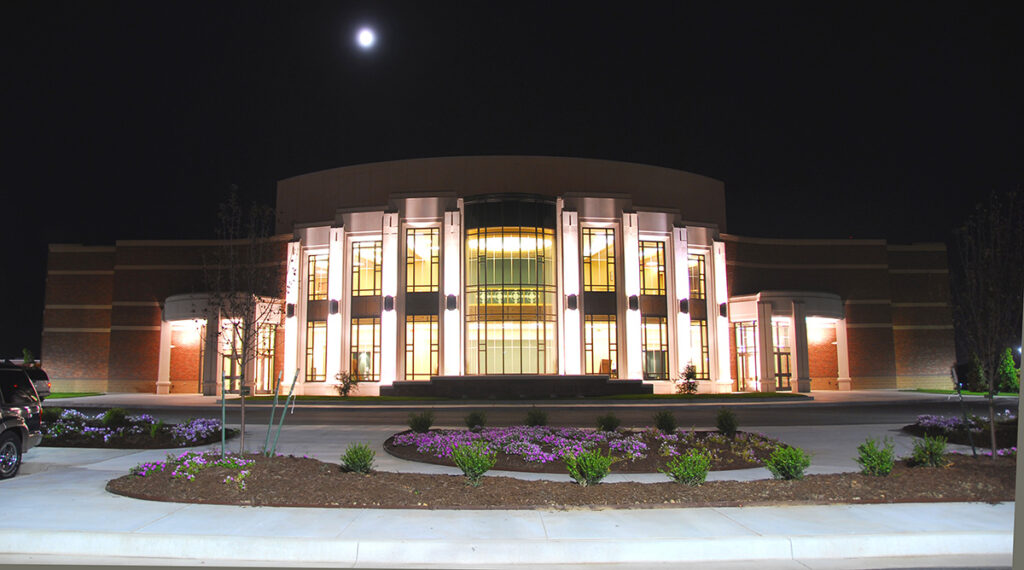 The final design and installation, completed by Batts AVL, features 112 Full Color and 84 Tunable Warm White Strand Leko® LED Profiles, six Vari-Lite VLZ PROFILE fixtures, Vari-Lite SL BAR 660 and 640 fixtures for cycs and drops, plus a wide selection of 78 VL800 Series fixtures, including EVENTPAR, PROPAR and EVENTWASH models.
For control, the intuitive touchscreen interface, scalability and sophisticated LED control of Strand's NEO Console were considered an ideal fit for the needs of both an educational environment and a busy performing arts center. The NEO system also integrates seamlessly with Strand's Vision.net controls for house lighting management.
"We have been having a lot of fun learning this new technology," said Neuok, "and we are so excited for the students to be able to create looks with the new fixtures and learn the new network."
www.vari-lite.com
www.strandlighting.com
Photo: © Robson PAC