North Montgomery High School Auditorium is benefiting from a new technical upgrade, including advanced C21 dimming technology and Vision.net touchscreen control interfaces from Strand, a Signify (Euronext: LIGHT) entertainment lighting brand.
Looking for new power-saving LED house lights and stage lighting control infrastructure to replace their increasingly unreliable systems, North Montgomery High School turned to Associated Controls & Design (ACD) for help. "The existing wall controls had started to fail, while the dimmer racks were also failing and had started randomly flickering various circuits when the system was in use," said Sean Cole of ACD.
Cole opted for Strand's versatile C21 dimming system because it offered "the best level of flexibility and control for the needs of the auditorium." He specified a combination of non-dim modules for the stage circuits, and IGBT modules to take care of the new, dimmable-LED house lighting system.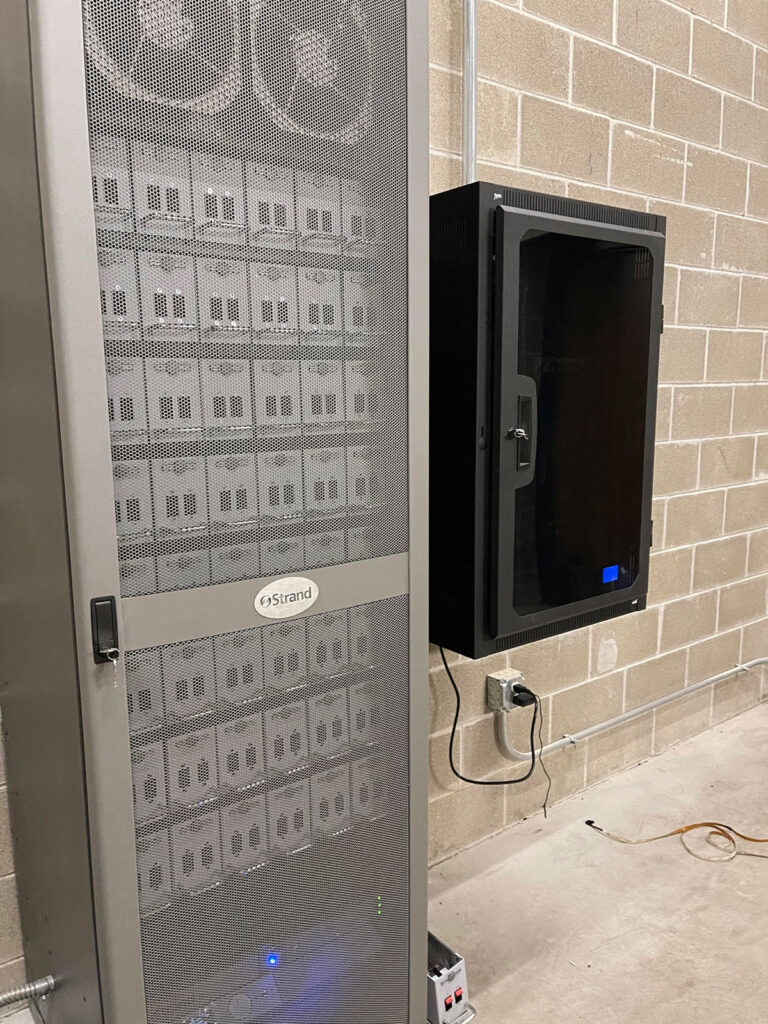 A new Strand Vision.net system, installed on the existing wiring infrastructure, allows touchscreen control of the house lighting system for the operators in the control booth. Further Vision.net touch panels are positioned near the entrances and on the stage.
"The ability to seamlessly go from using Vision.net, to the lighting console and back, was instrumental to meeting the customer's needs," said Cole. "And the generous 10-inch touchscreen allowed me to put most of the controls on one screen for easy access," he added.

"Overall, the new system offers a greater level of flexibility and a system that will work for them for many more years to come."
Photo: © North Montgomery High School, Michael Melvin